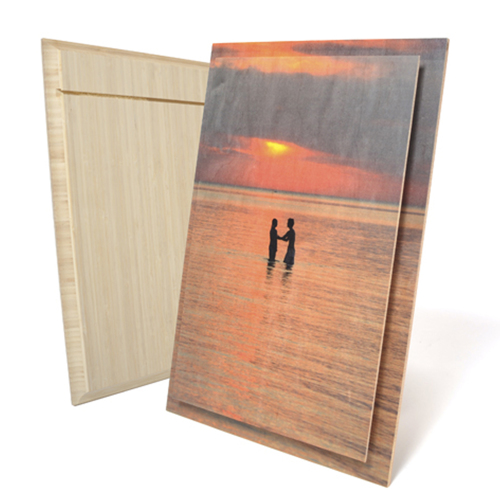 10x20 on 12x22 Russian Birch Wood Print

Product Details

Category : Canvas and Fine Art

SubCategory : Floating Wood Prints

Pages : 1-1

Size - in inches : 10 x 20

Orientation : Horizontal

Number of Canvases : 2

Number of Photos : 2

Tags

Description

High-Quality Russian Birch Photo Panels. One background image, one focal image. With Built In Key Hole Hanger Slots. Hardware Included.

Pricing
Copyright 2020 Crystal Clear Photo Center. All rights reserved.