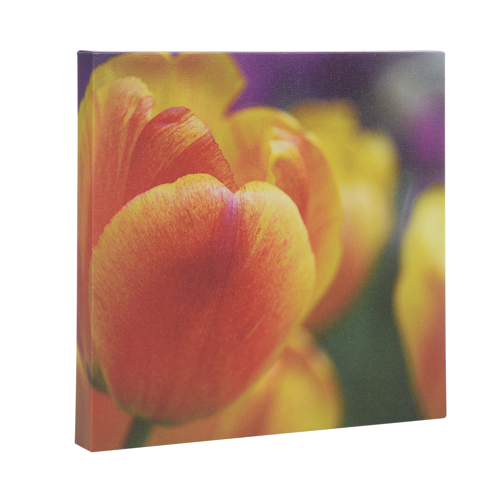 12x12 Gallery-Wrapped Canvas

Product Details

Category : Canvas and Fine Art

SubCategory : Canvas and Fine Art Wraps

Pages : 1-1

Size - in inches : 12 x 12

Orientation : Square

Thickness - in inches : 1.25 inch

Tags

Description

Picture perfect! Create your very own wall art with a Gallery Wrapped Square Canvas. Customize this beautiful 12 x 12 canvas with your best vacation shot, wedding photo, or family portrait.

Pricing
Copyright 2018 Crystal Clear Photo Center. All rights reserved.