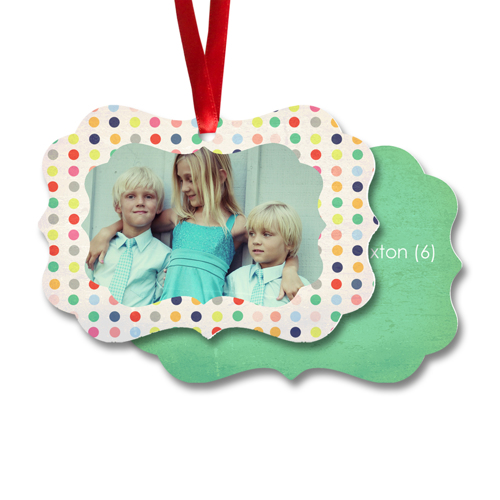 Elegant Ornament (PG-554)

Product Details

Category : Personalized Items and Gift Ideas

SubCategory : Ornaments

Pages : 1-1

Product Type : Ornament

Number of Images : 1

Tags

Description

2-sided 4x3" aluminum designer ornament with your photo and text. Ribbon included.

Pricing
Copyright 2020 Crystal Clear Photo Center. All rights reserved.