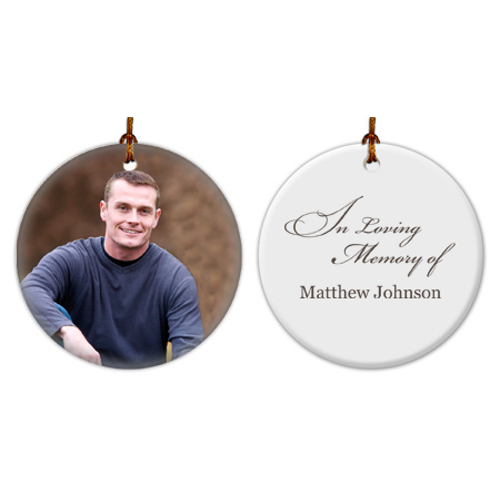 Ceramic Ornament (PG-236)

Product Details

Category : Personalized Items and Gift Ideas

SubCategory : Ornaments

Pages : 1-1

Product Type : Ornament

Number of Images : 1

Tags

Description

2.75" ceramic ornament displays your photo with space for text on the back. Create a special collection & add one to your tree each year!

Pricing
Copyright 2020 Crystal Clear Photo Center. All rights reserved.